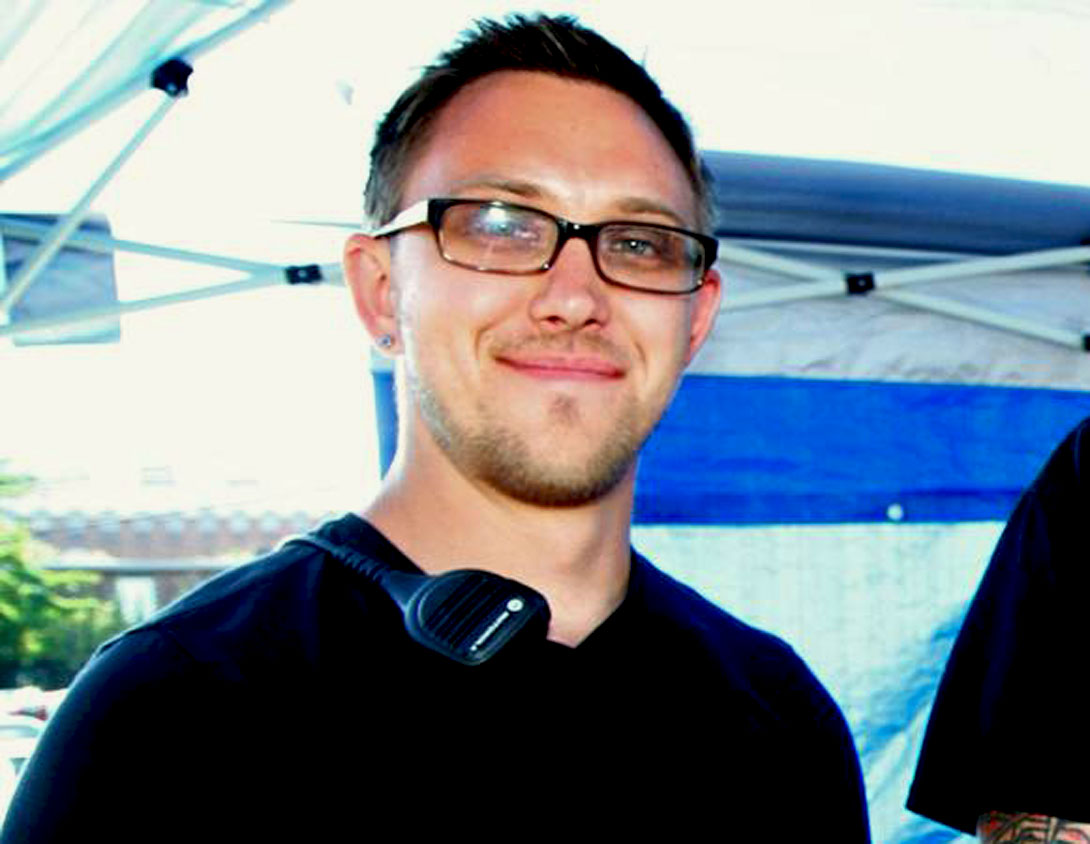 Originally from North Dakota, Cody Heimann stumbled into working as an RF coordinator on the back of a large, purple dinosaur. Now, he runs his own RF business and consults for events of all scales and sizes nationwide. Must have been some magic dinosaur.
His name was Barney, and he was known to millions of children nationwide as on onscreen friend in the much-acclaimed (and much derided) television show Barney the Dinosaur. It was a tour for the show that pulled Heimann to Nashville, TN following schooling at the Conservatory of Recording Arts and Sciences in Phoenix, AZ. "I started doing RF work years ago out of necessity, usually being on the stage side as a tech or engineer," Heimann said, currently stationed in Chicago's Allstate Arena for a one-off gig as RF Coordinator at the tour kickoff show for Enrique Iglesias and Pitbull. "Back then, no one else ever wanted to deal with it so it just ended up being my responsibility. The more complex that got, the more I got involved and loved learning about it, sometimes for better and sometimes for worse!"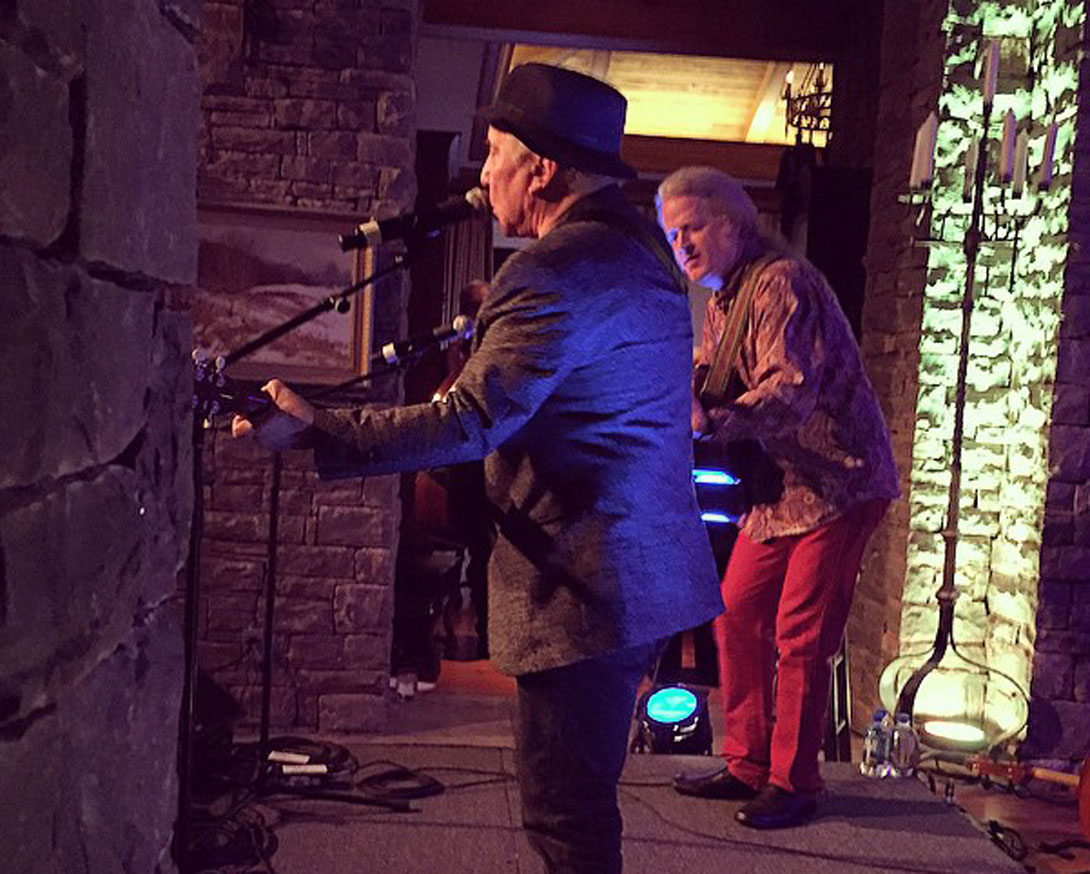 A career stretching back ten years has now seen Heimann work in almost every venue situation imaginable: "I'd say most of my work takes place in convention centers or arenas, though I get to do amphitheaters and stadiums as well....polo fields, multi million dollar houses' living rooms—a private concert with Paul Simon was the coolest thing ever." Heimann attributes his versatility to one key point: being prepared well in advance.
"Prep work, the right tools and the right team is how I handle all of it. That formula doesn't come easy or overnight though. Prep work doesn't stop until the end of the show, no matter what I'm doing. The right tools take money and lots of research to understand what you need to do the job right. Then, there's the right team—no show is a one man show. Without a talented and in-sync team, the show is tough—a good show doesn't have just one good element; it needs to flow from beginning to end, truck doors opening to truck doors closing."
Heimann's attraction to all things RF eventually led to him taking the next step and two years ago, he started his own RF business, Open Channel Coordination Services. OCCS is based out of Nashville and offers consultation and rental services, as well as on-site RF coordination for a range of clients, Vanderbuilt University, ASCAP, BMI, and the Nashville Songwriters Hall of Fame chief among them.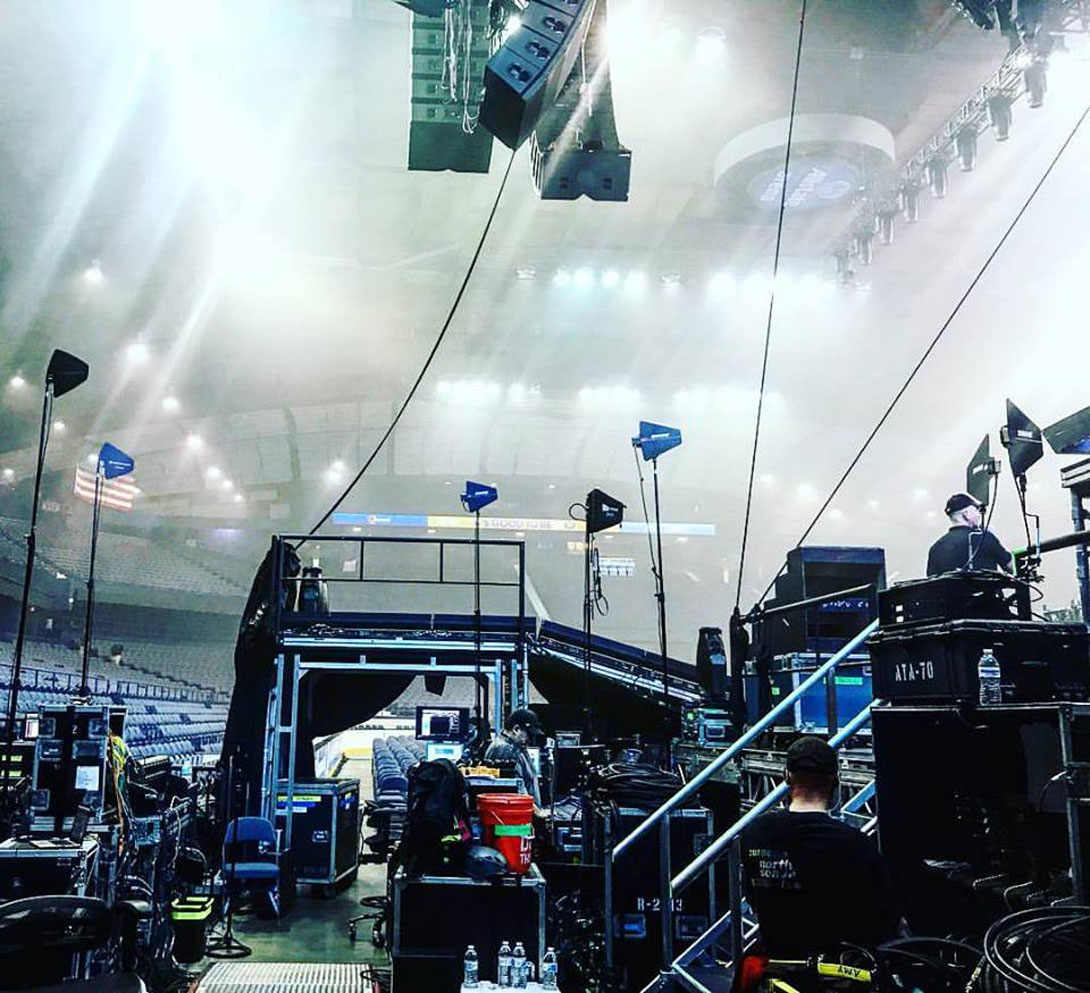 RF Venue's Vantage has long been a part of Heimann's tools, and is part of a rental package that OCCS offers. "The official OCCS RF fly pack rig consists of a think pad tablet with Clear Waves and IAS, a mac with Vantage and Work Bench, a TTI 3605 Spectrum Analyzer and RF Explorer Spectrum Analyzer, a Professional Wireless LPDA antenna, and tons of PWS adaptors, Audio-Man bricks, switch, router, etc...This is also the same rig I've started to rent out to shows that have great engineers but the company may not have the gear or resources to put it all together. I've made it a super compact pelican "Fly Pack" that works in sync pretty nicely."
Luckily, Vantage has been an essential tool for Heimann as well as other engineers we've profiled. "I usually have it running on an external monitor so I have a large scale analysis running at all times, and that makes it easy to see what's happening and assess my venue on the fly," Heimann described. "I've been following RF Venue for a while, so I was on the email update when they announced Vantage. It was great because the price point wasn't so scary for someone who was just getting into RF‑it upped my game then and I still use it now."
Someone with the versatility and experience that Heimann posesses makes him a prime candidate for offering advice when dealing with running complex RF rigs. Heimann described his calculated approach, relying on Vantage in a few key points: "I'm involved with several large annual conferences, where it's not uncommon to have roughly 200 channels of RF, all within close proximity (Breakout rooms, lobby's, foyers, GS, nearby hotels etc.) We use almost all single channels (sans the GS and Band stage which make up about 60 frequencies) because almost every room flips multiple times and everywhere is a multipurpose space during the entire convention. An important thing for our client is showing attendees the power of multi-use space and using "out of the box" thinking when it comes to planning events so the ability to change on the fly is important."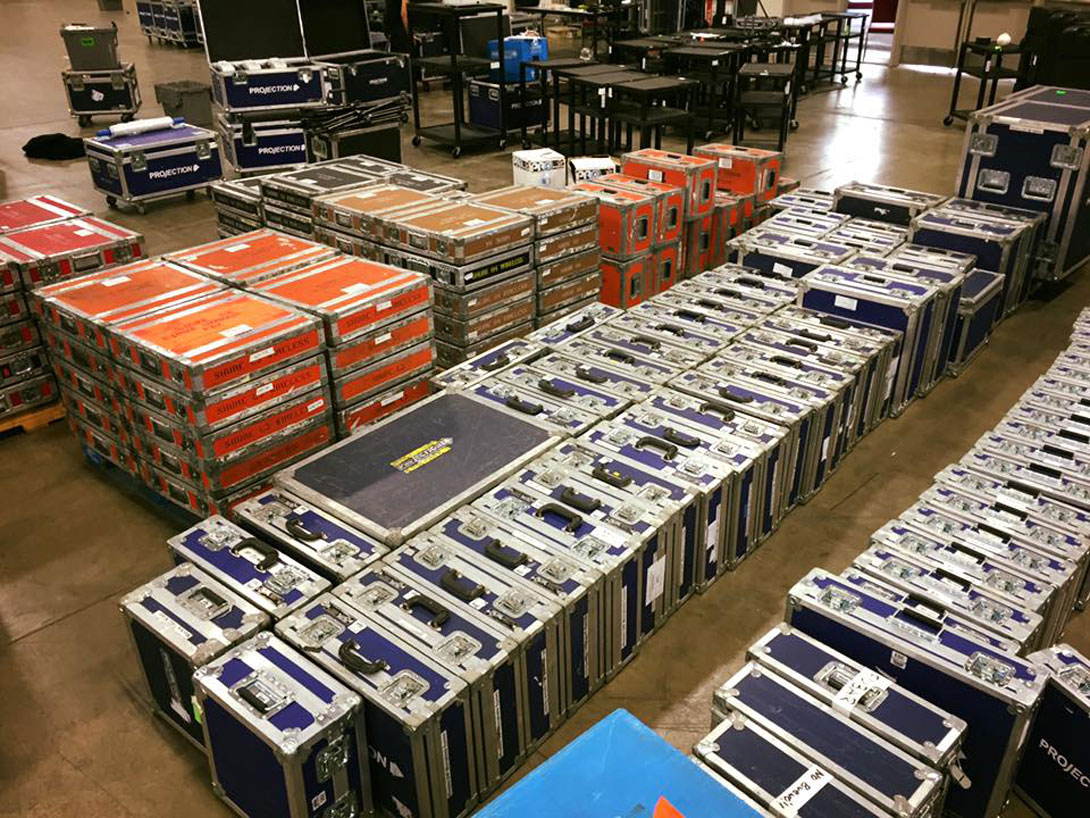 Heimann continued: "Because of all this, I set up multiple Vantage/RF Explorer rigs for several of the techs on the show. This is beautiful because if they're not experienced RF guys, that setup still makes it easy enough for them to understand the job at hand (constantly monitoring!), which is a very powerful tool to our success. Meanwhile myself and another main RF tech are in a "command center" with an IAS/TTI Setup, constantly deploying frequencies, assigning kits to rooms for turns and trying to stay as far ahead of the game as possible."
Looking ahead to the future, Heimann bemoans something much of us in the RF world have been feeling currently. "If they could stop selling space in the spectrum that would be really nice!" Heimann said when I pressed him on future plans. "But in all seriousness, filters, and more preplanning / on-sites to determine the environment is going to be the name of the game."
Thanks again to Cody for taking the time chat and for sharing how Vantage has been a part of his own RF successes. If you'd like to learn more about how RF Venue's Vantage can improve your RF needs, contact your local RF Venue dealer here.