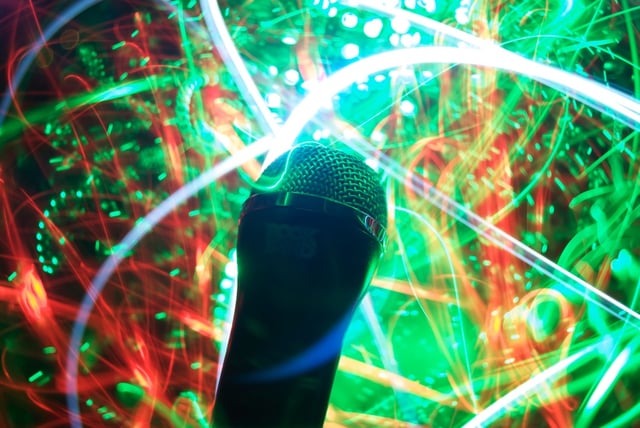 Doug Lung wrote an informative piece on TV Technology yesterday summarizing the LEARN (Learn Everything About Reverse-Auctions Now) workshop given by the FCC last week. (UPDATE: Download the full transcript here) The workshop involved some heavy hitters, including FCC chairman Tom Wheeler, and tried to address and assuage the fears and confusions of users of unlicensed white spaces.
"We're pro America," Tom Wheeler said to the small crowd at FCC headquarters in D.C. "We're pro 'how do you use spectrum most efficiently for the common good of this nation'... There are going to be tensions between broadcast and mobile. There are going to be tensions between licensed and unlicensed. But let me be clear about one thing: and that is that unlicensed spectrum has been and must continue to be the catalyst for innovation. And therefore we must make sure unlicensed spectrum is a key part of whatever decisions that we make."
This was a big promise that was not necessarily addressed in the ensuing panels and presentations, as Lung points out. Much time was spent going over the history and minutia over white space regulation, TV channel allocation (including notorious Channel 37), and the reasons for why the upcoming auctions are proceeding as they are.
As we discussed in a previous post, the FCC is gearing up to engage telecom companies in another round of incentive auctions for UHF white space spectrum, this time the 600 MHz band. This is bad news for users of UHF wireless microphones, since it essentially halves the amount of spectrum available in this band.
CBS' Bob Seidel asked the panel to consider the consequences of the auction on wireless mics, and potentially reserve additional space for their operation. A panelist (that we can't identify) responded by outlining a "three pronged approach" to sharing unlicensed space with broadcast stations. "First," he said, "is to expand the number of locally vacant TV channels and make them available to microphones, but not unlicensed devices. Second is to maintain the two reserve channels for microphones, but also open them up to unlicensed devices for times they're not in use. And third is to require microphones to use these TV co-channels that are not available for unlicensed devices before they fall back on the two reserve channels."
The panelist proposed relaxing the requirement that wireless microphones cannot operate on TV channels closer than 70 miles from the nearest live station--a requirement that has proven impractical and arbitrary for many users. But he also proposes opening the floodgates to the reserved microphone channels to other devices, and imposing additional maneuvers required of mic users to register a frequency. Whether this is a good or bad thing for our industry remains to be seen. Stay tuned.
Leading image courtesy Rob Walker.