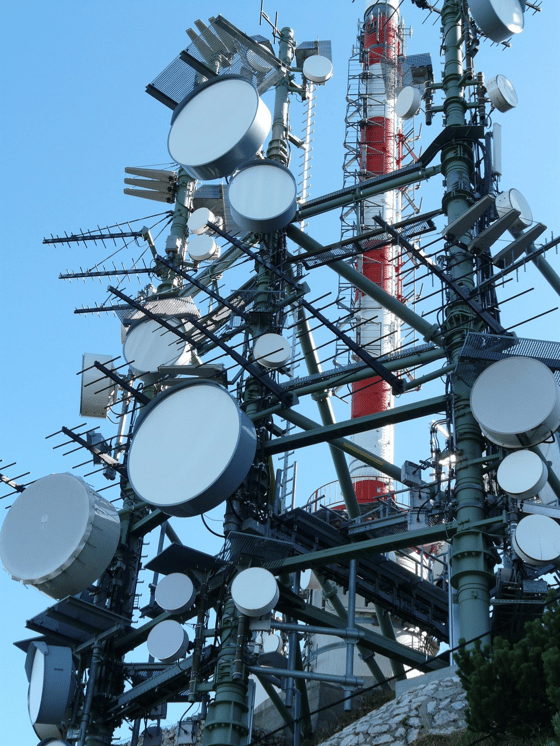 We first called attention to the TV repack back in 2018, and now we're in phase 4 of the 10 phase plan. Most of the spectrum updates, FCC schedules, and news gets overlooked. But don't look back now ... it might be gaining on you.
One of the results of the auction of the 600MHz auction is that some over the air TV stations elected to give up their license in the 600's to move down into the 500MHz band. Nearly 1000 stations will be moving. Depending on where you are in the country you may have already experienced this. NYC and Boston are moving as part of Phase 4 last week (to be completed Aug 2). In NYC, NBC, CBS, FOX, & Telemundo have all announced to customers to rescan their TV's at 1:00pm on Thursday August 1st.
OK, so those still receiving over the air TV will need to reset their channels on their TVs. You wouldn't wanna miss the next installment of The Bachelorette, right?
But how might this affect you and the use of your wireless mics (and ears). Well the 500MHz band is now more crowded than it was the week before stations in your area repacked. If you have carefully coordinated your mics and are using empty space that a TV station will now be broadcasting on you are gonna have a bad day next time you try to use them.
In order to re-channelize your gear you will need to perform a scan AFTER your local repack and plug that data into a coordination program to calculate new clear frequencies. Check out our 3 part series on scanning basics here.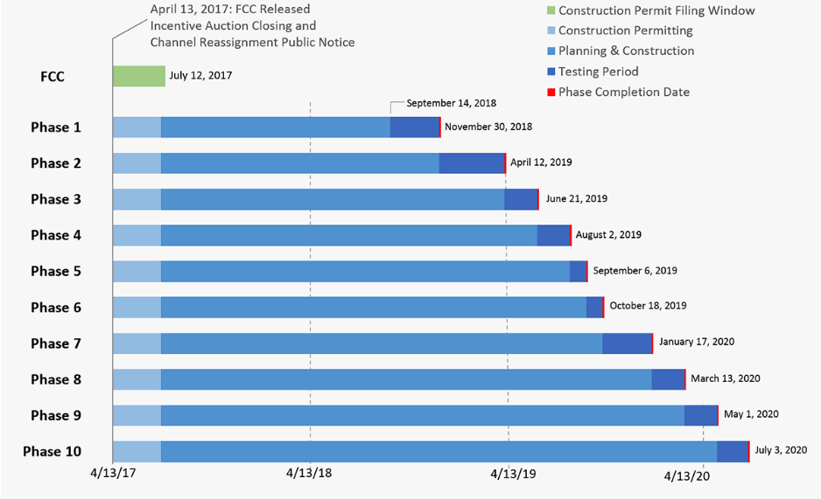 10 Phase FCC Repack Schedule
If you are a contractor that has dozens of installations around the city I expect your phone will be ringing with confused customers. And more bad news is that not all stations are moving at the same time. You may have several moves in your city as this all happens over 10 scheduled phases so this may take multiple house calls. NYC for example will also see some channels repacked in Phase 9. According to the schedule all 10 phases are supposed to be finalized and completed by July 2020.
Here are two snapshots from before the August repack in NYC and after using the WaveTower spectrum monitoring and management system:
NYC venue before TV re-pack

Same venue after TV re-pack
Here's a good place to keep up with how the repack affects your geo area is this neat little website. And here's an easy to use, affordable scanner to get the job done.