— A newly renovated retail destination in the New Zealand resort town turned to RF Venue's aesthetically designed Diversity Architectural™ Antenna to nearly invisibly deliver dropout-free wireless microphone performance —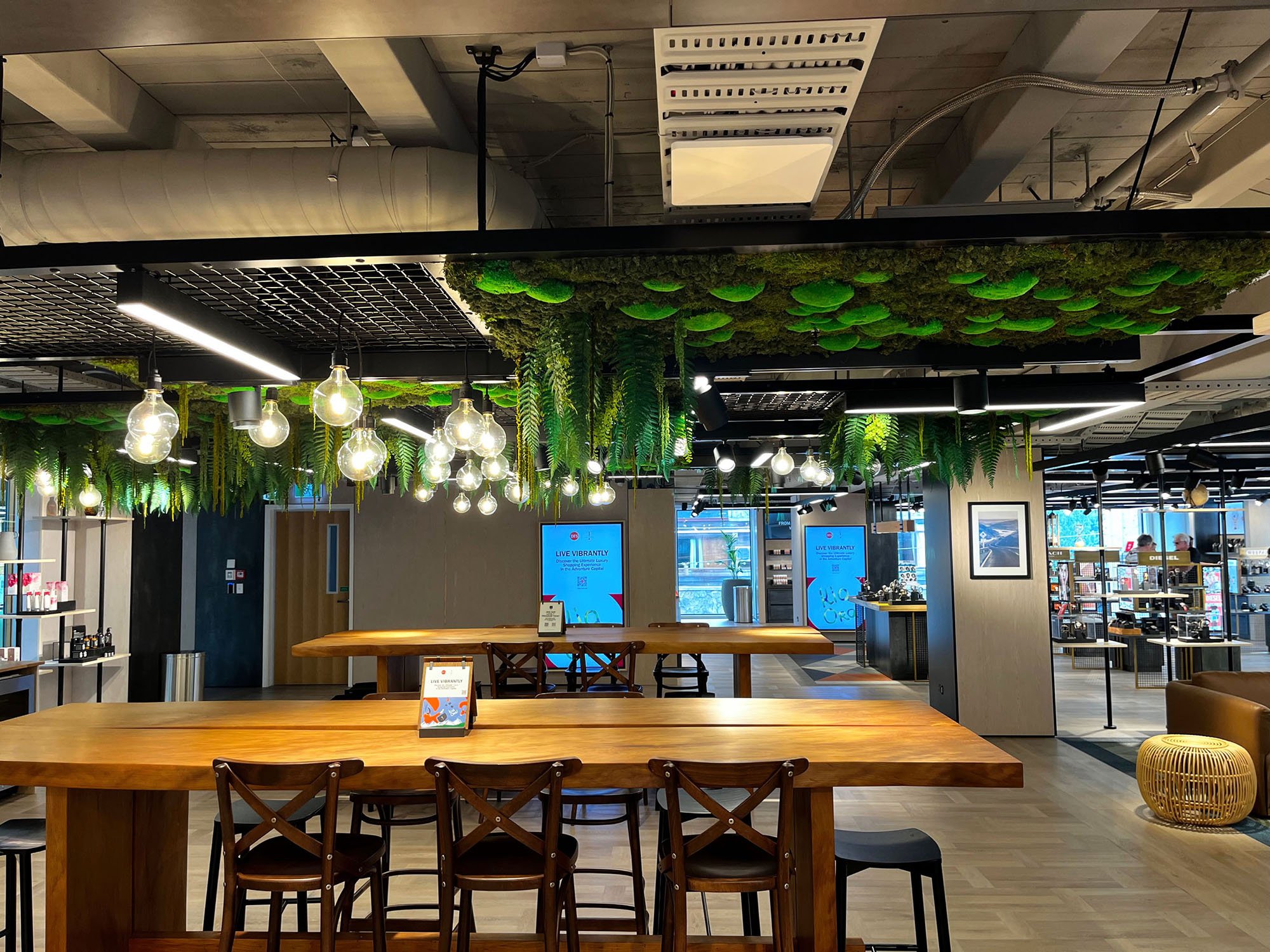 Walpole, MA, USA, April 10, 2023 — After three years of planning, and more than two years of construction, the redeveloped O'Connells Pavilion opened last fall at the Queenstown Mall in the resort city of Queenstown on the southwest of New Zealand's South Island. The developer has leased two floors of the four-level building to global retailer DFS Group for its "Resort Galleria" concept, which includes a food hall dubbed Eatspace with a capacity of 230.

However, a hurdle presented itself: "In relation to where the customer mostly wanted to use their wireless microphone system, the electronics cabinet is located in the opposite corner of the building, behind a concrete wall," says Reuben Pearce, Director at AV systems integrator Strawberry Sound Queenstown. That, he explained, could result in significant RF dropouts. In addition, with Queenstown being one of New Zealand's top travel destinations and the renovated mall a major shopping destination, all the technology had to fit the facility's visual aesthetic. "We needed an architecturally appropriate product to use on an exposed ceiling," he adds.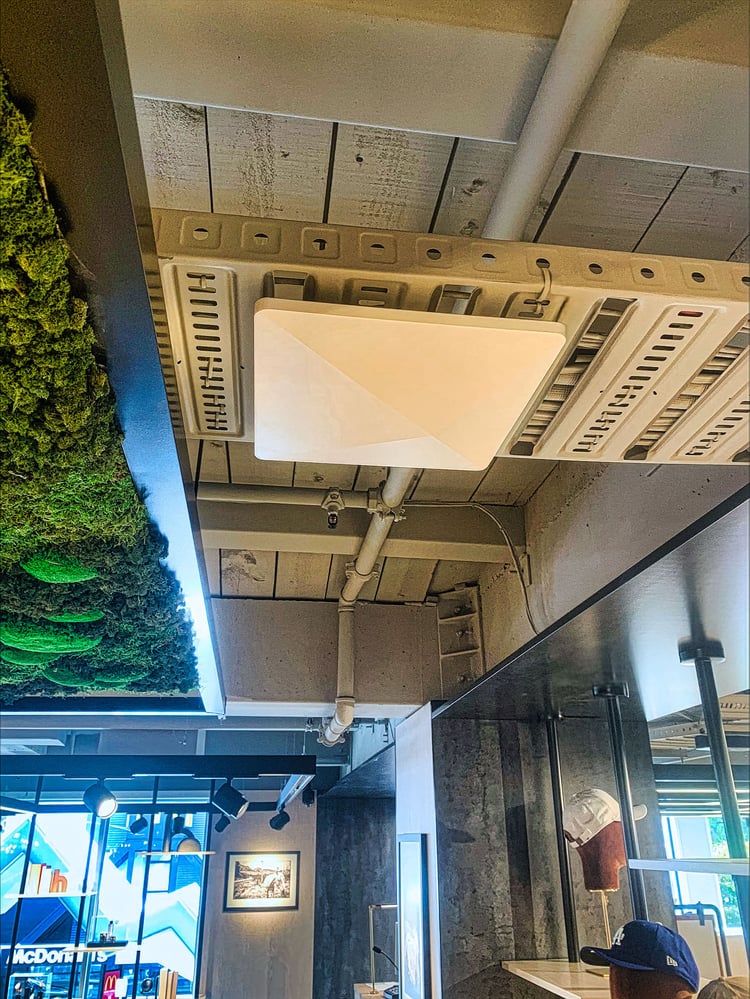 The solution was clear: the Diversity Architectural Antenna from RF Venue, a leading global manufacturer of wireless audio essential accessories. A high-performance antenna system for wireless microphones that features a slim profile enclosure, the Diversity Architectural Antenna can be installed in any position on a wall or ceiling and can be painted to match any interior. Using a unique patent-pending dual-feed antenna design, both A and B diversity connections are provided, so there's no need to install two separately spaced antennas, resulting in a more professional look that room designers and architects appreciate. The Diversity Architectural Antenna was supplied by New Zealand distributor JPRO, one of New Zealand's leading and most experienced professional audio and AV distribution companies.

"At JPRO, we understand that RF dropouts can ruin the most perfect production," observes Andrew Sorrill, Marketing Specialist at JPRO. "We recommend the use of RF Venue products to our customers for any small, medium or large-scale wireless project because they perform reliably with all wireless audio brands, ensuring no dropouts."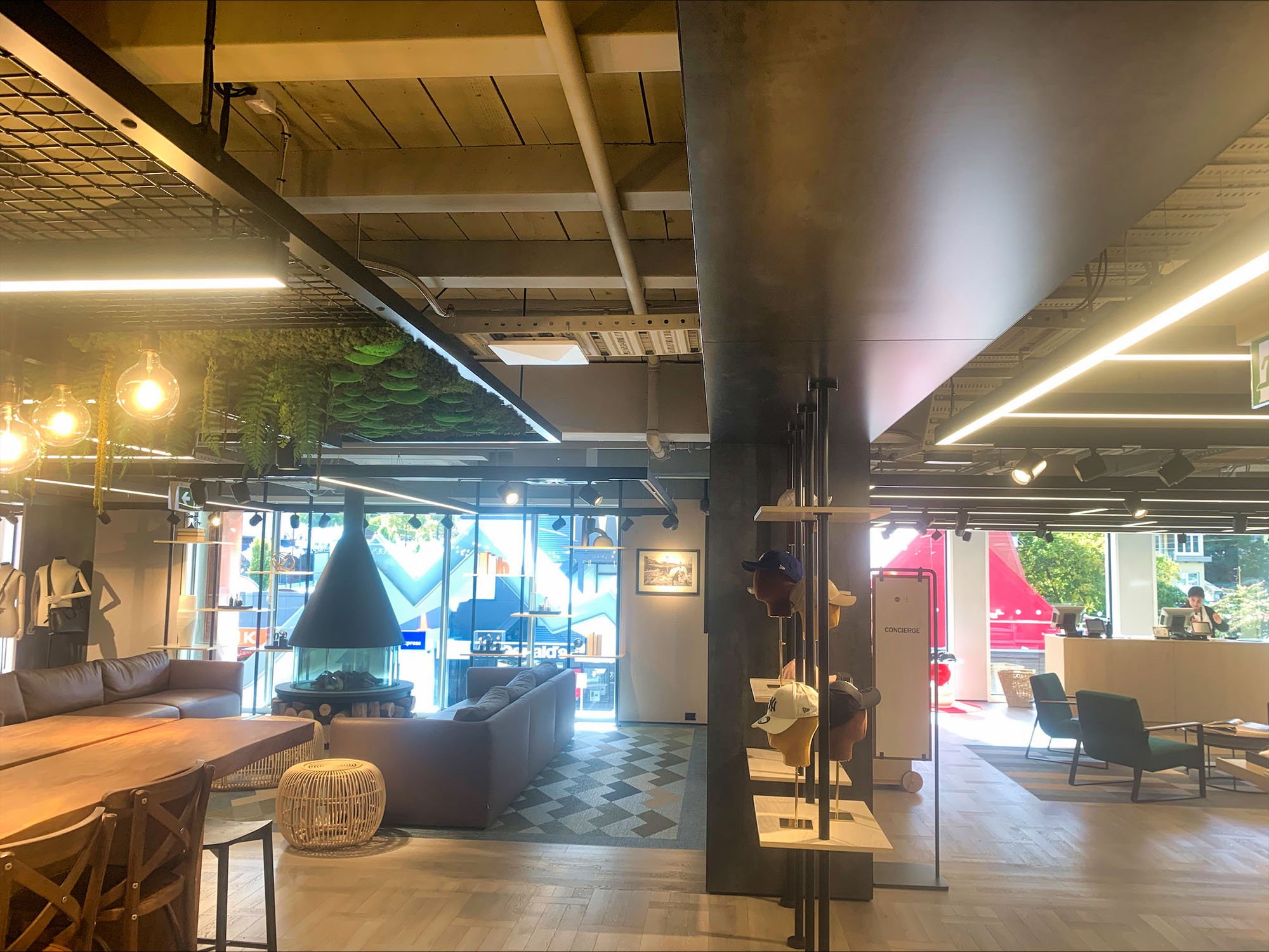 Pearce says the result was what was expected: "Reliable wireless coverage from day one," he says, with exceptional RF connectivity with zero dropouts throughout the space. "Our technicians were able to get in and out efficiently and deliver exactly what the client needed." Expected, he says, because "we've used RF Venue products in prior projects, so we know we can rely on a good result. They simply do as they say they do on the box. RF Venue supplied a direct and reliable solution to what could have been a very real wireless problem."