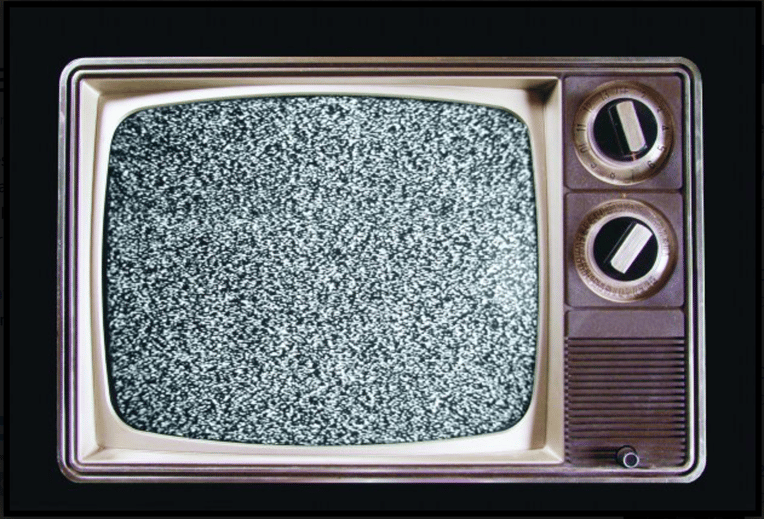 Finding clear, open space to operate our wireless mics is becoming more and more challenging. By now most everyone is aware that the 600MHz band is pretty much off limits for most wireless mic users as it has been gobbled up by mobile carriers, most notably T-Mobile. Following shortly behind will come TV channel reassignments into the 500MHz band along with low powered TV transmitters depending on your location.
If that isn't enough to get in the way, here comes another one you may not yet be aware of. Microsoft announced last July that they want to bring broadband internet to 2 million rural Americans and will be partnering with local telecom services in a dozen states in the next 12 months with what they call the Rural Airband Initiative .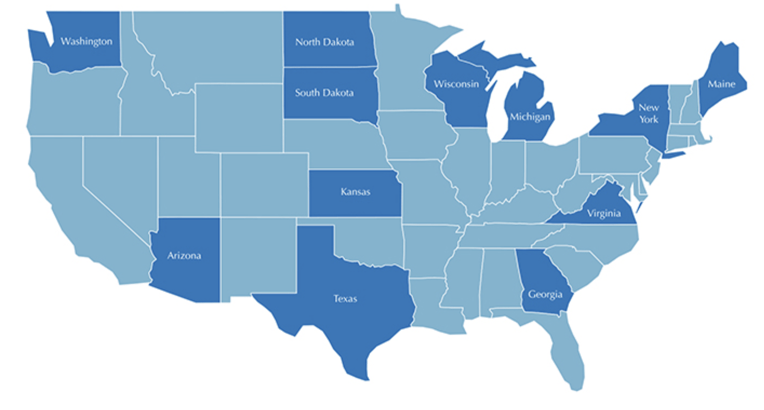 The company plans to have pilot programs up and running shortly in Washington, North Dakota, South Dakota, Arizona, Kansas, Texas, Wisconsin, Michigan, Virginia, Georgia, New York and Maine.
To simplify, they will employ a RuralConnect Access Point and transmitter that will transmit digital data to a RuralConnect Client Unit (modem) you put in your home much like a cable TV or satellite box. From there, the data connection can be accessed over a wired LAN or Wi-Fi. These systems should be capable of operating to distances up to about 10KM with less noise and better propagation through walls and the obstructions. That's great news if you live in a rural area served only by DSL or satellite now.
Smart move by Microsoft (and a few others with similar projects ) as they won't have to pay the hefty licensing fees of almost $20 billion paid by wireless providers for their licensed use of the 600MHz band in the recently completed incentive auction. But for the rest of us that means we should expect increased competition for the little whitespace left to us in the 500MHz band after the FCC 600MHz auction and the TV channel relocations.
What does the picture look like for successful wireless mic operation in the near future?
Well certainly, it will require employing as many best practices as possible. But for many it will require a couple of new practices you may not have ever needed in the past.
Top of that list would be obtaining a part 74 license for all your mics, ears and coms and purchasing and employing a scanner at your venue. We've discussed the travails of obtaining a part 74 license in a previous blog post. Having a license allows you to register your channel frequencies in a database that should protect you from being stepped on by white space devices such as those used in the Microsoft project. Currently you need to operate 50 channels of mics, ears, and intercoms to be eligible. The FCC is entertaining reducing that number but hasn't ruled as of yet. Fortunately there are a number of companies that help you get setup with a Part 74 license including PWS, CP Communications, and CNK Engineering.
Coming to a close will be the days of just guessing and switching through a few channels until you find open space. You will need to be able to see and measure all your potential interference, not only from TV, mobile and white space devices but also from other third party sources such as LED lighting, wireless DMX and video walls.
You may have wireless mic systems from Shure and Sennheiser that allow you to scan directly into their frequency coordination computer programs. While certainly beneficial, using your receiver as the input to them only allows you to see those frequencies in the block of your receiver. They can't show you out of band information at frequencies directly above or below their block frequencies. Out of band interference can cause Intermod issues that may prevent you from using what might otherwise be a clear frequency. A scanner can also greatly simplify proper antenna placement. Having the ability to measure your antenna's performance with respect to placement could make a 20 dB difference in its performance. Fortunately you no longer have to spend multiple thousands of dollars to purchase a real scanner. These days a number of suitable scanners can be purchased for between $150-$1000 depending on what bands you need to monitor.
RF Venue just introduced a very different kind of scanner that can scan between 15 MHz - 2.7GHz and report those findings directly to your browser on yourcomputer, tablet or smart phone. This allows you to monitor your system without having to be present at your venue, and to capture historical scan data to review changes over time. Furthermore it allows the ability to have that information sent directly to your integrator or other RF experts should any problems arise.
So buckle up! T-Mobile and the 600 MHz band is just the start of the spectrum crunch.