— The Orange County, California congregation uses live music as part of its worship, but simple quarter-wave whip antennas weren't delivering. That all changed for the better when their integration partner Mastermind Production Group installed the Diversity Architectural Antenna. —
Ashland, MA, USA, January 18, 2023 — Forward thinking, community centered, yet true to their faith, the Jewish community Congregation B'nai Israel, in Tustin, CA, describes itself as "welcoming, diverse and family-friendly." And they love music – services are usually accompanied by two acoustic guitars and vocalists. But their existing wireless microphone system had been working against them. With their receiver located in a metal rack some 40 feet from the stage and behind a solid, six-inch-think wall, dropouts were a regular – and annoying – occurrence. Not anymore. In December, their integration partner, Mastermind Production Group, based in nearby Fullerton, upgraded the temple's system, including installing a new audio console and increasing the wireless channel count to six from the previous four. But perhaps the most striking improvement was the addition of a Diversity Architectural Antenna from RF Venue, a leading global manufacturer of antenna and RF communications wireless audio essentials.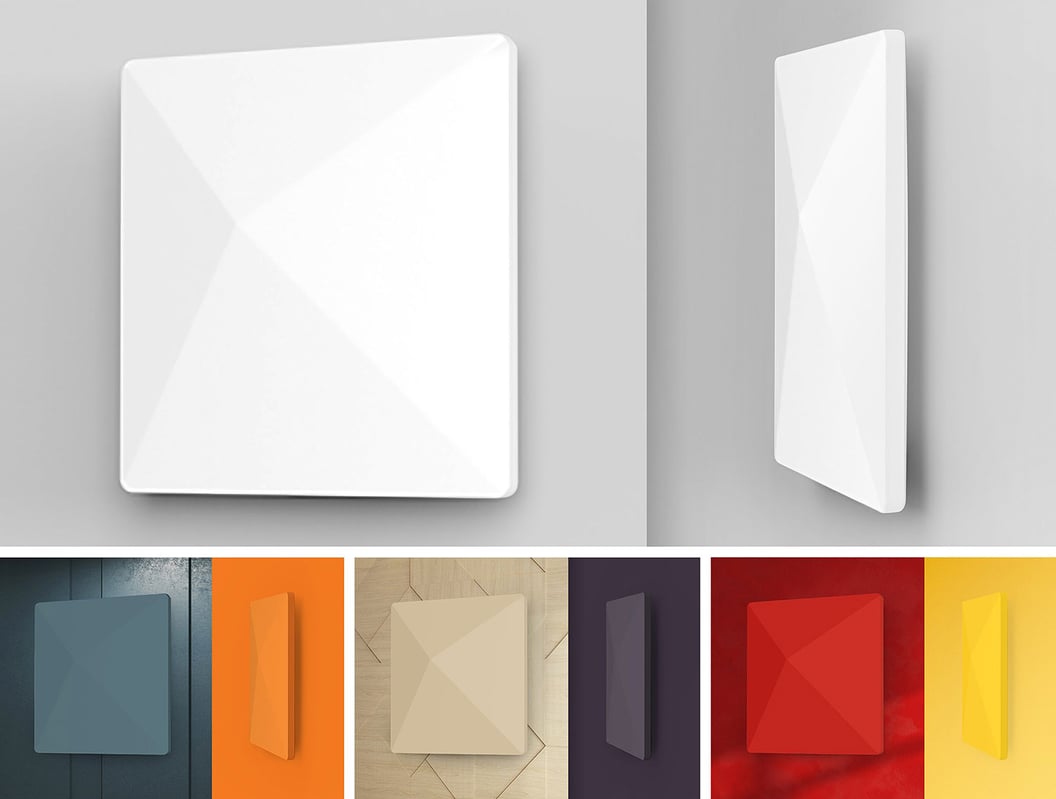 "I've been using RF Venue's Diversity Fin antennas for years on touring and rentals, and they've always performed perfectly," says Chad Griswold, CEO at Mastermind Production Group Inc. "Congregation B'nai Israel needed that kind of performance, but they also required that it be very low profile, as invisible as possible, to maintain the temple's aesthetic appearance, so going with the new Diversity Architectural Antenna was the perfect solution for them."
The Diversity Architectural Antenna achieved all of the desired goals; for starters, its all but invisible visual impact. "They nearly didn't even notice it when or where I installed it," says Griswold of the antenna's discreet placement above eye level and how its paintable surface easily blends into the background. And it certainly hit its performance marks. He says wireless users can range anywhere throughout the venue, over 100 feet from the stage to the back of the temple, without ever encountering a dropout or any other RF anomaly.
"The Diversity Architectural Antenna is rock solid, just like all of RF Venue's antennas are," says Griswold. "They're reliable and functional, exactly what you want an antenna to be. The added benefit of the Diversity Architectural Antenna is that is does all that and you'd never even know it was there."