Quick update from the front lines of remote RF spectrum wrangling- we have some new features and bug fixes to report. Remember you can signup for a free WaveTower account here!
Upload Scans
This feature allows any user on the platform (whether you have WaveTower hardware on the platform or not) to upload a compatible two-column CSV for Public Access. The upload process is easy and includes a short form to fill in where you indicate the name, date, location, and (device or software) source of the scan. These Uploaded Scans show in the map view on WaveTower in yellow for easy distinction from active Towers. Note these are user-generated scans so this opens up WaveTower for importing scans from all kinds of devices and software applications! This has interesting implications for remote help desks, collaboration, and add-on services.
User-Defined Max and Average Hold Times
The default 24 hour max/average hold can now be changed to 6 or 12 hours periods. This allows for a narrower window of time in which to capture intermittent signals. Often times a 24 hour time span may pull in too more spectrum data than desired, where the past 6 hours might be more practical. Note that changes to the 6, 12, and 24 hour time selection will update hourly- not on demand. This feature is accessed in the Tower Edit page, located on the right hand side of the Towers list on the map view page.
Active Frequencies Chart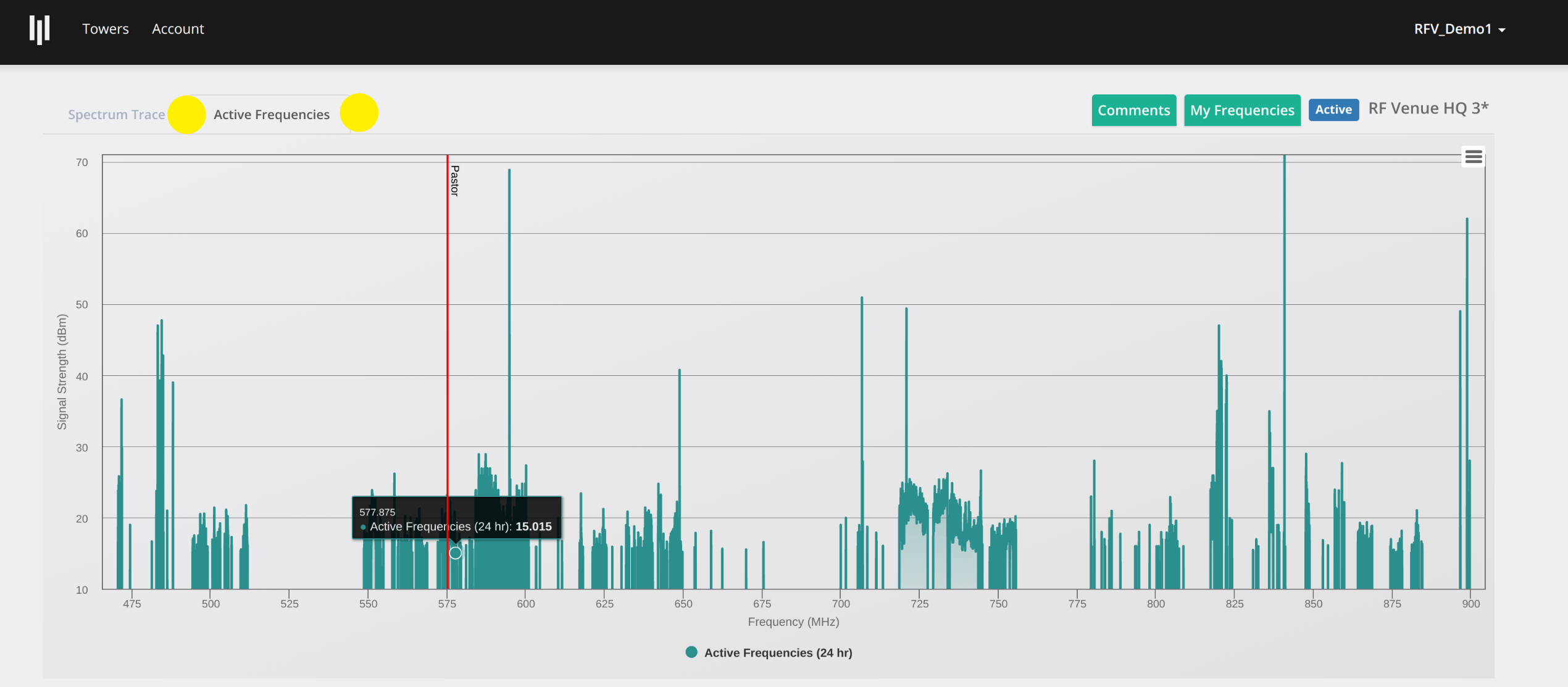 New chart view available on a Tower page (top left of the window, next to regular Spectrum Trace tab). This view plots the difference between the Max Hold (6,12, 24 hr depending on user setting) and the Average Hold, and then filters the results to frequencies with a difference of signal level greater than 15 dBm. This provides an at-a-glance view of signals that are intermittent and of significant enough power level to warrant attention. Note this will include your transmitters so referencing against My Frequencies and notifications will be built off of this moving forward and as user feedback continues.
Public Towers Map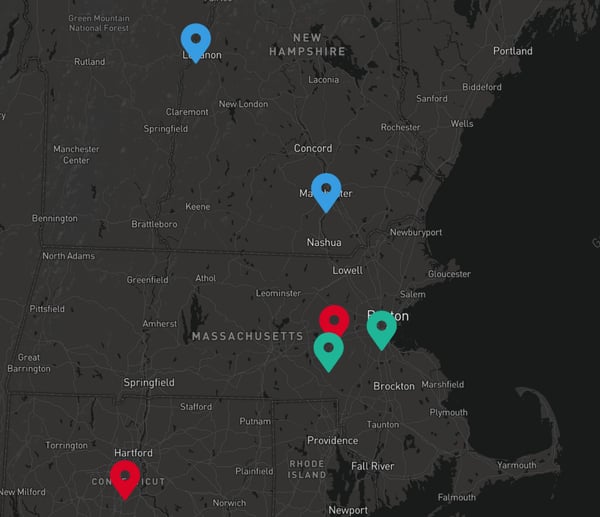 Reminder that if desired, your Tower(s) can be set to Public view in the Edit Tower page, to make them viewable (but not controllable or editable) by anyone with a WaveTower login. These Towers now show in blue on the map view page. This is a handy feature for venues that want third parties to able to access data without having to manage logins, user permissions etc.
Bug Fixes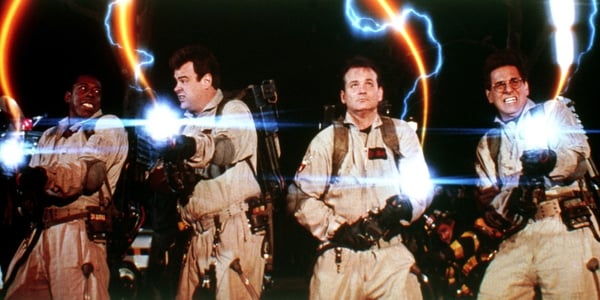 A Sisyphean task if there ever was one! These fixes include file import tweaks for smoother importing of frequencies from WWB, a user delete error, added Country field to Tower Setup, prevent Towers from being created without valid MAC address, added signup link to WaveTower.com. New firmware release will auto-update Towers soon with some improvements to reduce noise and other scan performance upgrades.
If you have feature requests, bugs, or rants/raves please login to WaveTower and submit them in the chat window, your feedback is incredibly helpful! We are going to be sending a short survey about some new features as well so keep an eye out for that and if you can take 2-3 mins we'd appreciate it as it informs where we go with the WaveTower platform.